12 Devs of Winter
22nd January 2014
The fourth 12 Devs event will take place in January. We'll be once again taking over the Shoreditch Works Village Hall for another evening of talks, company and some amazing food & drink too!
Our first three events have been incredible and at our last event at our new home at the Village Hall saw over 120 attendees! The new structure introduced last time out will once again see two main speakers as well as two brand new speakers in our 12 Devs 12 Minutes talks. This time round we have the fantastic Laura Kalbag, one of our past writers from the 12 Devs of Xmas series as well as a special guest keynote still to be confirmed. Our 12 Devs 12 Minutes talks come from another 12 Devs of Xmas writer Stephen Fulljames, and another brand new speaker, Andrew Foster.
We look forward to seeing you all there!
And remember, if you're interested in speaking as part of the 12 Devs 12 Minutes talks at a future event, get in touch!
Speakers
Laura Kalbag

Laura Kalbag is a designer easily excited by web design and development. Among her list of ever-changing pet subjects are responsive web, semantic web, and web fonts, but she's really fascinated by anything in the areas of web, mobile and design.

Dan Donald

Dan Donald, based up near Manchester, currently tinkers with web things at the BBC, tries his hand from time to time at speaking, and tweets nonsense as @hereinthehive. He makes words on big-picture-web-journal-thing Break the Page and occasionally does gig-styled web conferences Speak the Web. When not webbing it up he makes noise in Mark of 1000 Evils and stacks up side projects he'll never get to.
12 Devs 12 Minutes
Each event we'll be giving two people fairly new to speaking the oppotunity to speak in our two 12 minute slots.
Venue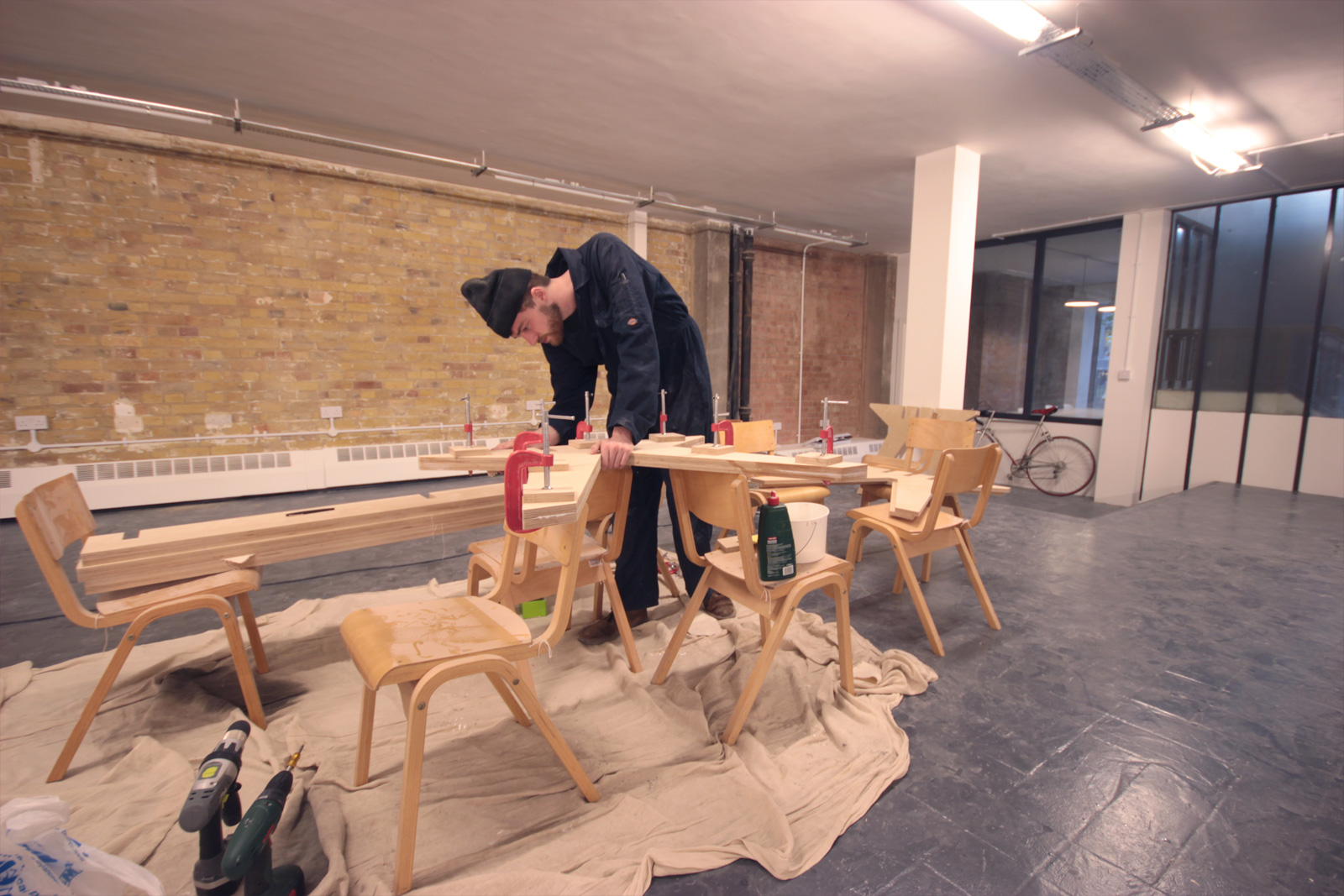 For our fourth event, we're back at the fantastic Shoreditch Works Village Hall with a capacity of 150 we're looking forward to seeing you all there again.
"Shoreditch Works, a community & coworking space for startups in Tech City, ran a Kickstarter campaign to open the 'Shoreditch Works Village Hall' in June 2013. The original goal of £25,000 was intended to create a hub for the community, the they smashed through this target and ended up with over £90,000 – 360% funded."
Find Shoreditch Works on Google Maps. (postcode N1 6NN).